>
MAINTENANCE REPAIRS & PREVENTATIVE MEASURES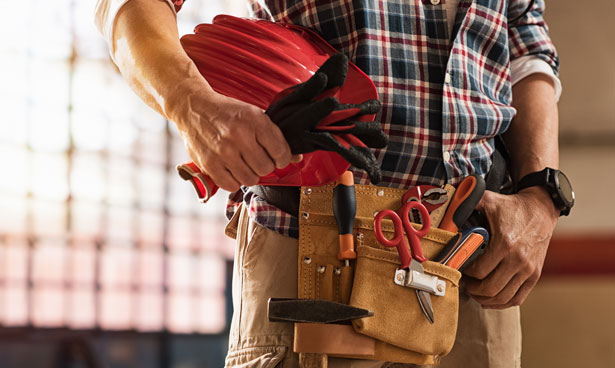 Ellis Home Source is a proud partner of SuperTenders and has entrusted them to handle our maintenance coordination efforts since 2014.
SuperTenders handles all of our maintenance coordination from troubleshooting any issues residents may have all the way to entering work orders in our cloudware to make sure your maintenance needs are met in a timely and satisfactory fashion.
We have a dedicated team of staff that handles all these issues for us and acts as a crucial part of our team.
Super Tenders maintenance team utilizes Ellis HomeSource selected, trusted group of preferred vendors that we work with on a regular basis. These vendors give us preferred pricing and they know the value of servicing our residents with Friendly, Enthusiastic and Professional service.
Enter your property address in the form below to get started and your FREE report will be emailed in minutes.
If you would like to have us reach out to schedule a call, complete the form and we will be in touch.
Explore All Areas We Service