>
ACCOUNTING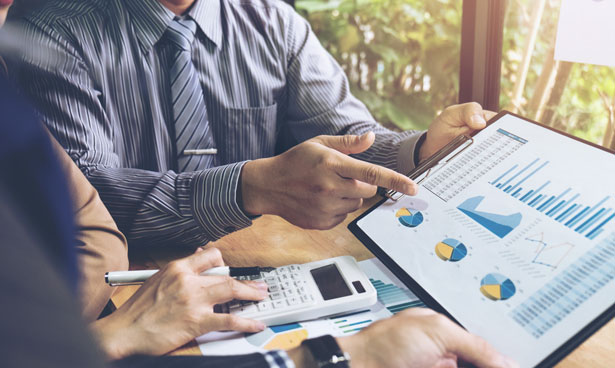 Each month, ELLIS HomeSource produces a clear, concise computerized summary of the activities involving your investment property. ELLIS HomeSource provides an accurate and comprehensive record of all the transactions for your rental property.
These itemized statements are produced and reviewed by our in-house accounting personnel. Your property manager or an ELLIS HomeSource accounting representative will gladly answer any question about your statement
Our accounting team tracks your financials and reports to you monthly.
You can expect that our accounting team will handle all of the following:
Rent collection and processing
Payment of maintenance vendor bills
Payment of monthly items at request of owners (HOA, gardeners, etc.)
Owner statement and direct deposit by ACH processing to your bank account by the 10th day of the month
On an annual basis, you will also receive the following:
Tax statements and 1099s
Annual summary owner statement
All reports and tracking are further available at all times through the ELLIS HomeSource Owner Portal – just login and go!
Convenience and self service for review of all statements
Download owner statements & income reports.
Enter your property address in the form below to get started and your FREE report will be emailed in minutes.
If you would like to have us reach out to schedule a call, complete the form and we will be in touch.
Explore All Areas We Service